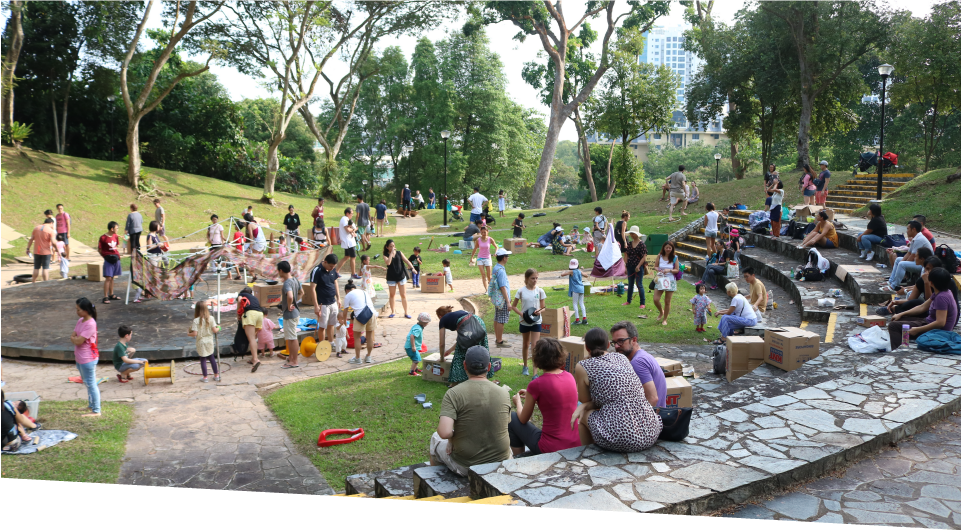 Consultations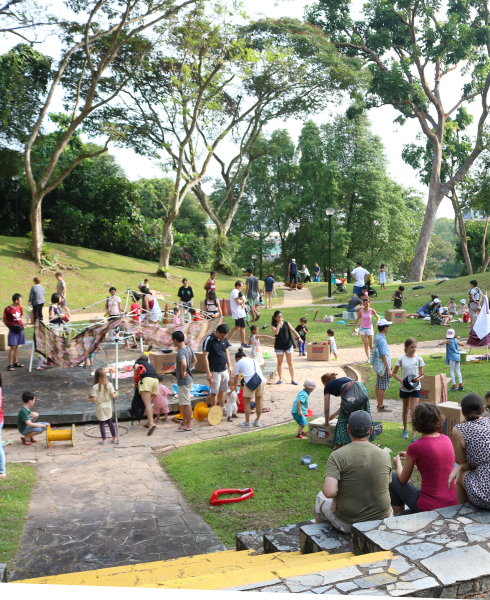 Consultations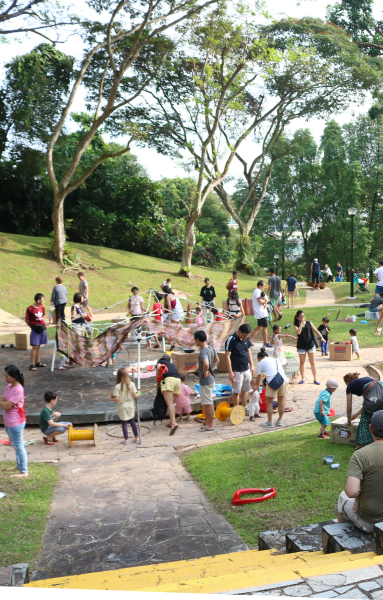 Consultations
Our soft play consultancy work includes ongoing training and support for schools, children's museums, teacher's colleges, art museums and other community organisations.
This can help to address issues of staff turnover and burnout, recenter projects on children's play, create new frameworks for challenging behaviour or local relationships, and more! Every time, we seek to meet people where they are – including geographically!
Our tours have historically allowed us to visit sites far from the beaten track and those operating on shoestring budgets. Whenever someone reaches out, we make all possible efforts to maintain that relationship so if you're interested in working together, let's talk!
…this Playworker Development Course was highly transformative, and I'm so thankful I've had the opportunity to take on this new lens and scope of practice that will continue to influence the ways I work, play, and live for years to come. Thanks Pop-Up folks!
Megan Cohoe-Kenney, Canada
Soft Play Consultancy
If you're looking for help with soft play issues, our soft play consultancy services may be a good fit for you. We offer consultations on topics such as children's play, staff retention and dealing with challenging behaviour. Our goal is to help you find the best approach for your needs.
Whether you're struggling with burnout or trying to figure out how to deal with challenging behaviour, we can offer you guidance and support. Our soft play consultations are tailored to your specific needs, so you can get the most out of our services.
If you're interested in learning more about our soft play consultancy services, please contact us today. We'll be happy to answer any questions you have and help you find the best solution for your needs. Send an email to suzanna@popupadventureplay.org or contact us online.
Subscribe to our newsletter
Please note: By filling in your details and clicking 'Sign up' you are consenting for Pop-Up Adventure Play to send you marketing emails. You can unsubscribe at any time by clicking 'Unsubscribe' in any email received.