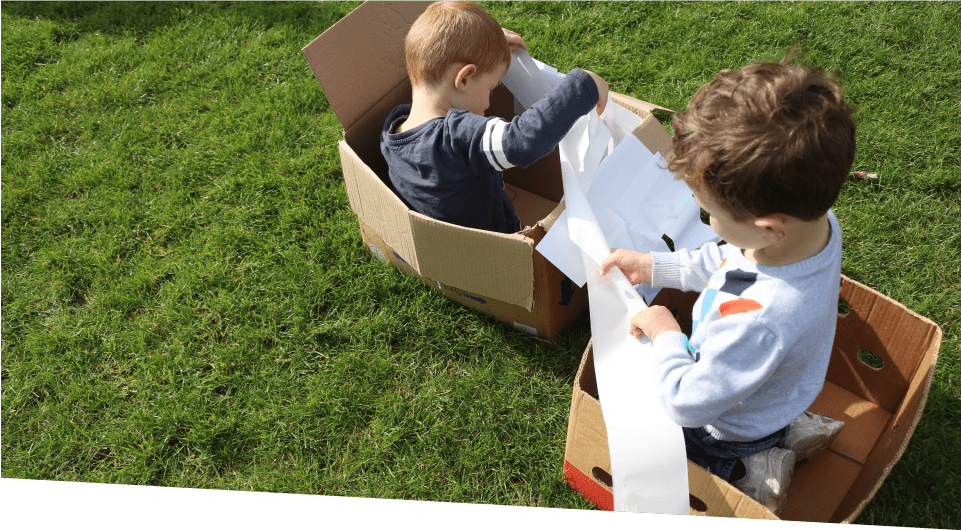 Public Speaking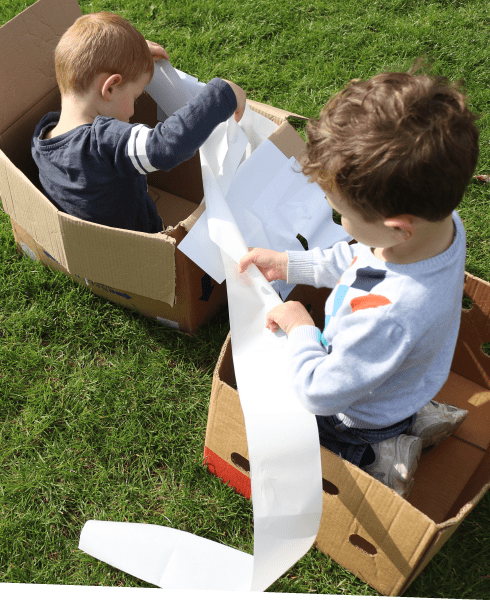 Public Speaking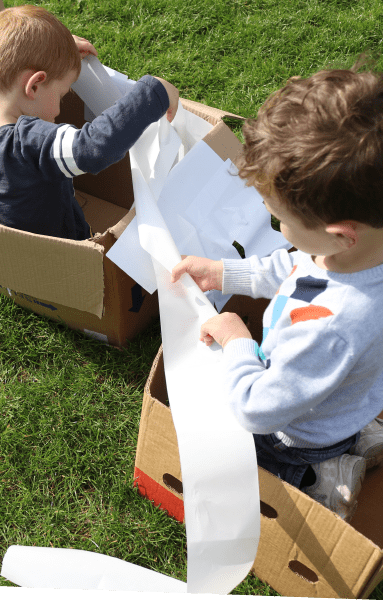 Public Speaking
We regularly provide public lectures and workshops on a range of topics including playwork, the story of pop-up adventure playgrounds, risk, challenging behaviour, community-based practice and more.
We strive to provide engaging and thought-provoking presentations that challenge our audiences to think deeper about the issues we discuss. Our public speaking engagements are designed to be interactive, informative, and inspiring. We are always open to customising our public lectures and workshops to the interests of particular audiences. Our team is also available for online engagements as well.
We have delivered public speaking engagements at universities, keynote conference speeches and community events. Our public lectures experiences provide an opportunity for us to share our knowledge and expertise with a wider audience so that they too can benefit from our insights. We are always interested in engaging new audiences and inspiring others to follow in our footsteps. If you are looking for public speakers who can inspire and inform your audience, we invite you to consider us for the job. We can tailor our public speaking engagement to fit any topic or context so that it's most relevant for the attendees. Our engagements are always engaging, inspiring and educational. Contact us today if you would like to learn more!
These have included guest speaking engagements at the University of Eastern Washington, Bloomberg University, and Edge Hill University (UK). We have also provided conference presentations and keynote addresses, for example at the second annual Child Education Forum in Bogota, Colombia, the Illinois Youth Services Forum and the Municipality of Cascais Month of Play Opening Keynote in Portugal.
Contact us for pricing and availability. We look forward to helping you create an amazing public speaking experience!
You are inspiring, amazing and wonderful at advocating children's play. I will be taking all of the information and ideas gained back to work to share with everyone!
Workshop attendee, Australia
Subscribe to our newsletter
Please note: By filling in your details and clicking 'Sign up' you are consenting for Pop-Up Adventure Play to send you marketing emails. You can unsubscribe at any time by clicking 'Unsubscribe' in any email received.