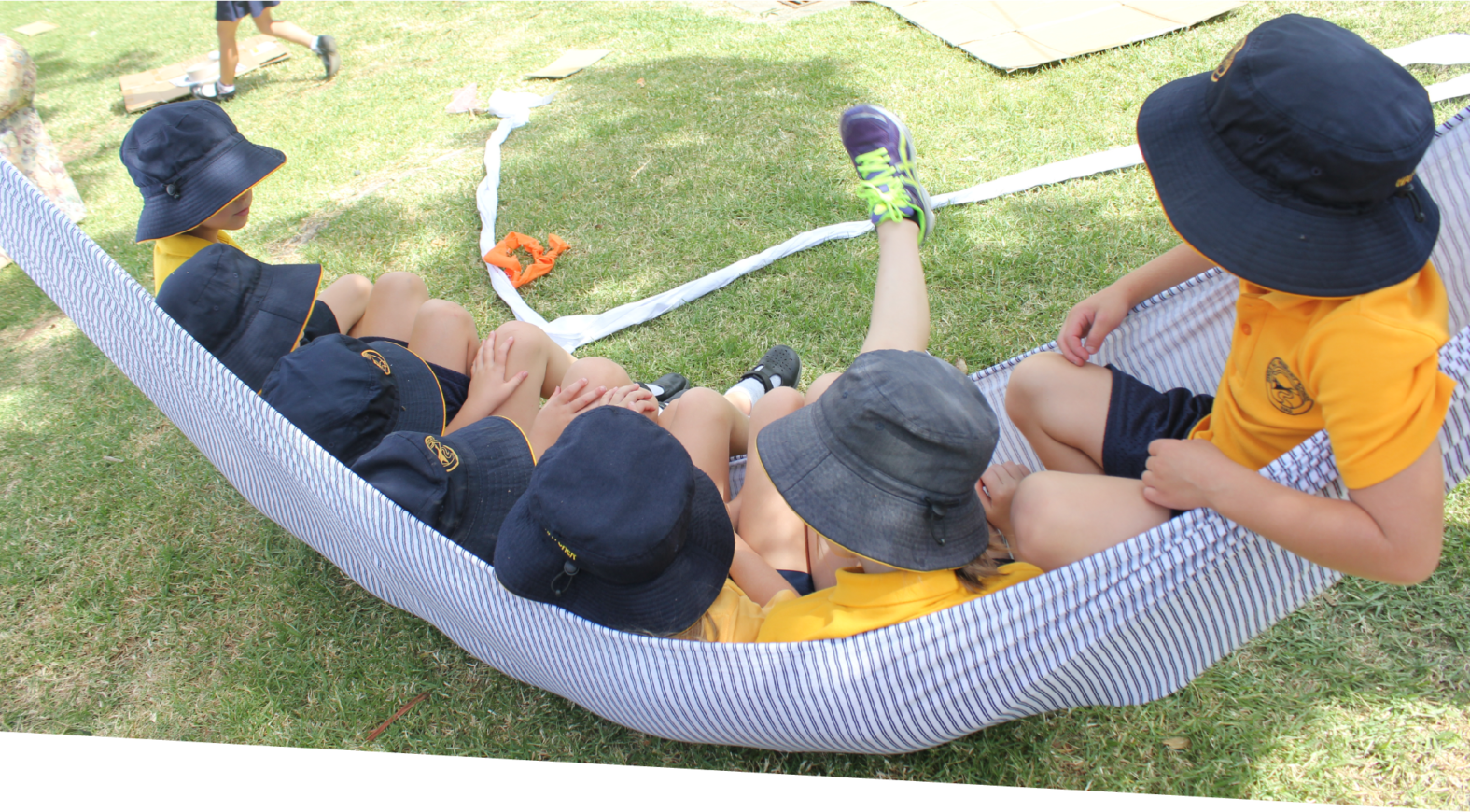 Pop-Up Adventure
Playgrounds
Pop-Up Adventure
Playgrounds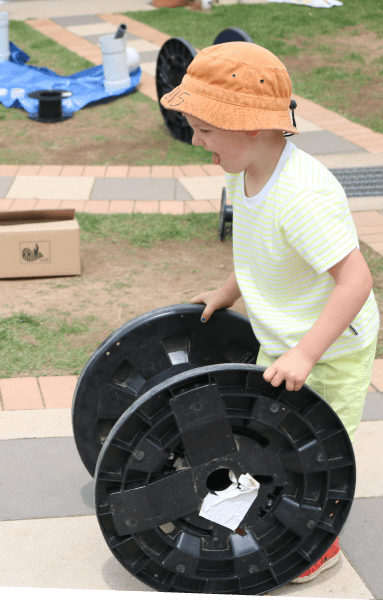 Pop-Up Adventure
Playgrounds
Pop-up Adventure Playgrounds are free, public celebrations of child-directed play, stocked with loose parts (such as cardboard boxes, fabric, tape and string) and staffed by playworkers. An introductory version of the classic adventure playground model, they gently introduce themes of risk and freedom by welcoming people of all ages and abilities to play together at an existing play area or pop up park environment.
These events are also an effective way to begin organising for a more permanent adventure playground site by building community first and giving volunteers a chance to practice.
See one in action!
This short video of a pop-up adventure playground was taken at the Honan-Brighton Library in Boston, MA in June, 2011. It was filmed beautifully by Two Kazoos.
Pop-up adventure playgrounds have become increasingly popular in recent years, as more and more people recognize the importance of allowing children to engage in unstructured play. Whether at a local park or an existing adventure playground site, these unique events are a great way to encourage creative and collaborative play among both children and adults. If you're interested in hosting your own pop-up adventure playground, be sure to explore our website further for more information and resources. And if you're looking to get involved with a local adventure playground effort in your community, there are plenty of opportunities to volunteer and help make these amazing events possible. Whether you have experience in adventure play or not, we'd love to have you join the adventure playground movement!
Thank you for a brilliant morning today @ Heaton Park Methodist. The children absolutely loved it & have talked about it all day. Looking forward to the next one!
Sharon Brandwood
Subscribe to our newsletter
Please note: By filling in your details and clicking 'Sign up' you are consenting for Pop-Up Adventure Play to send you marketing emails. You can unsubscribe at any time by clicking 'Unsubscribe' in any email received.