Tutors
Tutors
Tutors
All of our course tutors are trained and experienced playworkers who draw upon years of practice in diverse UK playwork settings.  In the UK, playworkers operate in adventure playgrounds, public parks, schools, hospitals, prisons – we go wherever children are.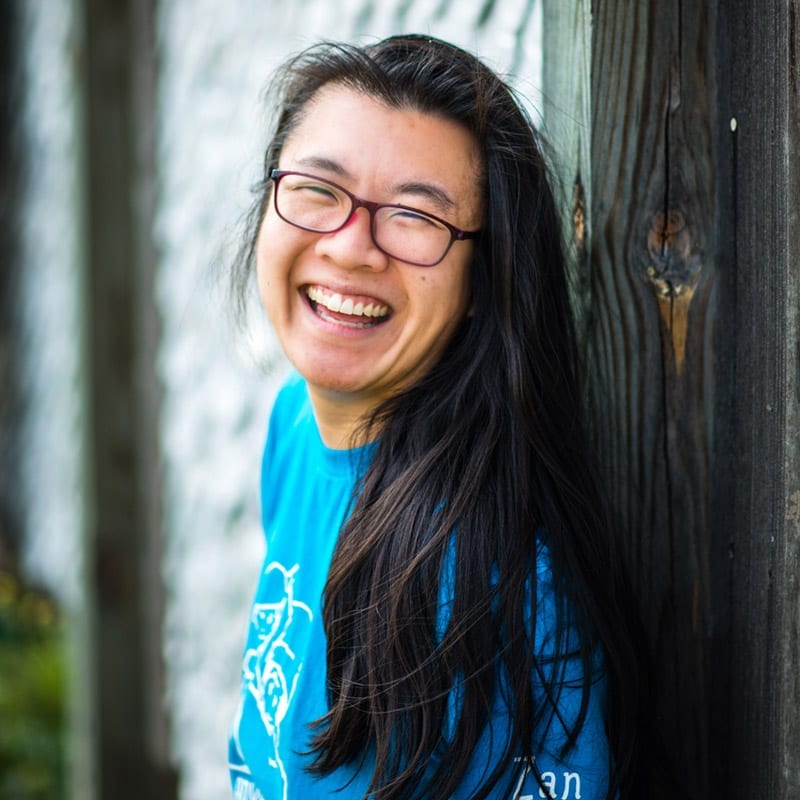 Suzanna Law
Suzanna began as a mobile playworker, or playranger, in socio-economically deprived neighborhoods in Manchester, UK. She then pursued a second BA, graduated in 2012 with a First-Class Honours Degree in Playwork. At the same time, she helped to found Pop-Up Adventure Play in both the UK and US, was Lead Playworker during a 2 month residency on Governors Island in NYC. She is currently working towards her PhD in Playwork at Leeds Beckett University, works closely with projects in Hong Kong and Malaysia, and is a gifted artist! At Pop-Up Adventure Play, she leads on project coordination and online communications.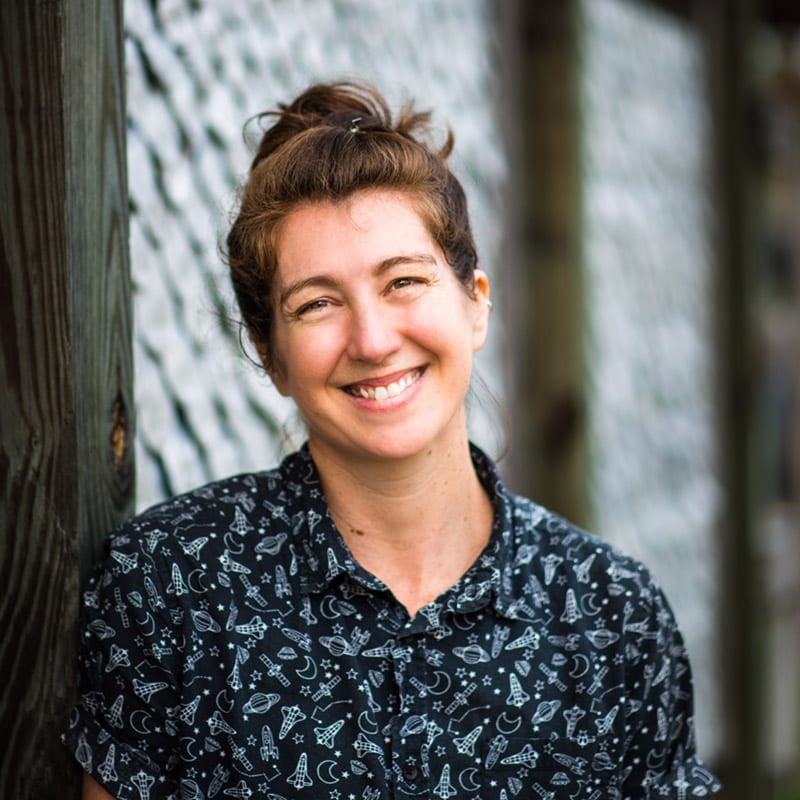 Morgan Leichter-Saxby
Morgan first worked as a playworker and play ranger in London and Cardiff, with Bob Hughes and Penny Wilson, while pursuing an MA in Material and Visual Culture (Anthropology) at the University College of London. In 2010, Morgan co-founded Pop-Up Adventure Play and has worked since to help establish the playwork field in the USA.  Morgan now leads on resource content and training, and is working towards a PhD in Playwork at Leeds Beckett University, with Prof. Fraser Brown.
I just left your seminar and was so inspired and excited to get home and get started in my own backyard that I neglected to say THANK YOU! Your enthusiasm is infectious and what you had to say so clearly made sense to me. Keep spreading your wonderful ideas and personally I'll be doing everything I can to help.
Ashley Funicello
David Stonehouse
David first came to this work as a qualified children's nurse, and has since served as Playwork Lecturer at Edge Hill University.  He is currently pursuing a PhD in Playwork at Leeds Beckett University on "the Experience of Pre-registration Children's Nurses in Children's Play in Both the Academic and Clinical Setting".  He publishes frequently on the topics of management and leadership, and is our course administrator.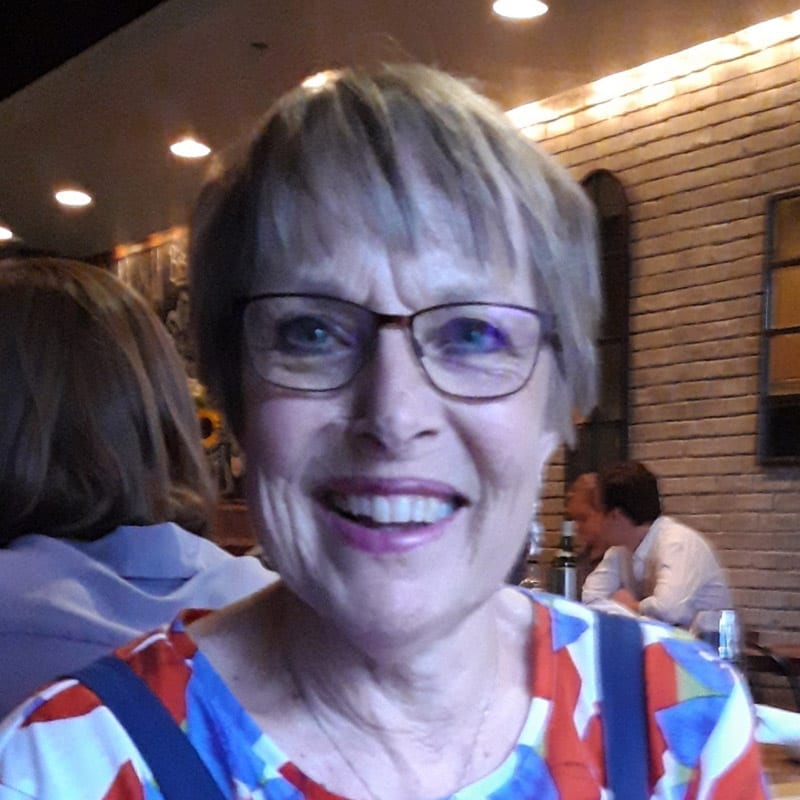 Jacky Kilvington
Jacky has been a qualified art teacher, playworker, freelance writer and trainer of all things to do with play and playwork for over 45 years. She has been involved in the writing, and the assessment and quality assurance of, a range of playwork courses at all levels including for higher education and community-based practice. Jacky has presented many workshops at Playwork Conferences and has published two books with Ali Wood. She is now semi-retired and loves to spend time traveling the world, painting and being with her 5 grandchildren who keep her in touch with the world of children's play.
Andy Hinchcliffe
Andy firmly believes that children thrive when they are given the time and space, tools and permission to play, particularly without direct adult intervention. Andy has worked with children in a range of communities such as the Valea Rece village in Transylvania (with Professor Fraser Brown's Charity, Aid for Romanian Children), Eureka Valley Adventure Playground in Los Angeles. The majority of Andy's work though has been at home in the UK, at the heart of socioeconomically deprived communities. Andy graduated in 2012 with a first class honours degree in Playwork from Leeds Beckett University. He has been involved with Pop Up Adventure Play for over 10 years as a board member, director and tutor, and provided training and expertise on tour.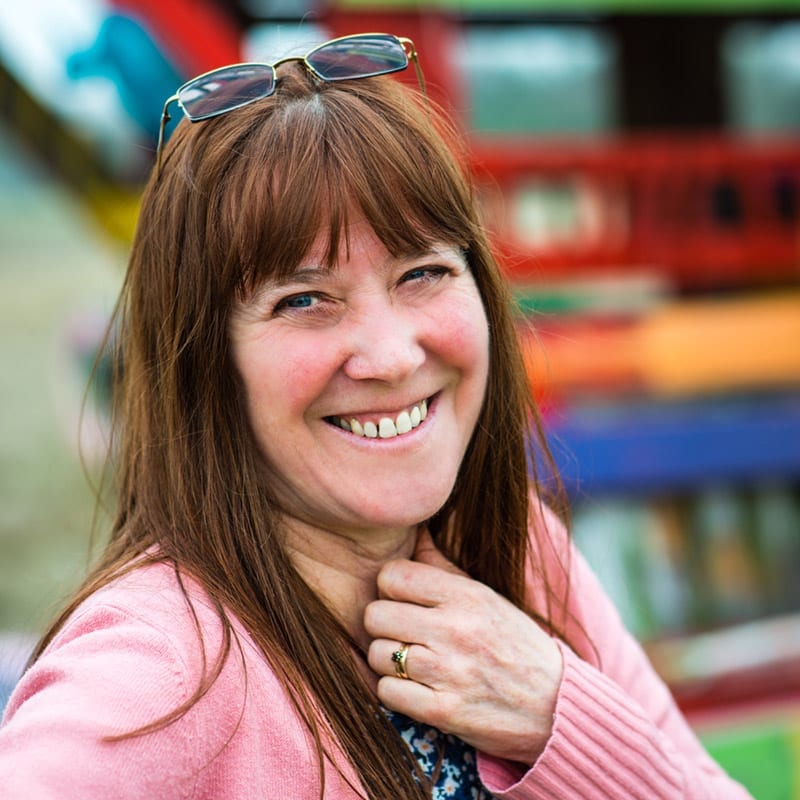 Ali Wood
Ali received her MEd in Community Education (with distinction) from Birmingham University, and is the co-author of Reflective Playwork: For All Who Work With Children, out now in its second edition.  She wrote the occupational standards and training materials for Play Wales and other UK training providers, is a qualified assessor and verifier, an experienced foster carer and the 2013 recipient of Best Training Provider at the Playwork National Conference.  Ali also co-wrote Sex, Gender and Children's Play, and is dedicated to helping more adults find their own ways to support discovery, magic and fun.  Ali also provided the Keynote Address at Campference 2019.
Sue Smith
Sue began in community arts in West Yorkshire and now supports play development in schools in the West Midlands. She brings a range of experience across play and children's rights, including training and mentorship in a range of contexts.  After many years as Safeguarding Lead for a Local Authority Youth Service, she continues to support safeguarding practice within community and faith-based organizations. She enjoys reforming policy and procedures so that they actually enable great practice instead of getting in the way.  Sue is a maker, a doer and a critical thinker, who believes that nothing – material or experiential – is ever wasted and a 'can do' attitude goes a long way!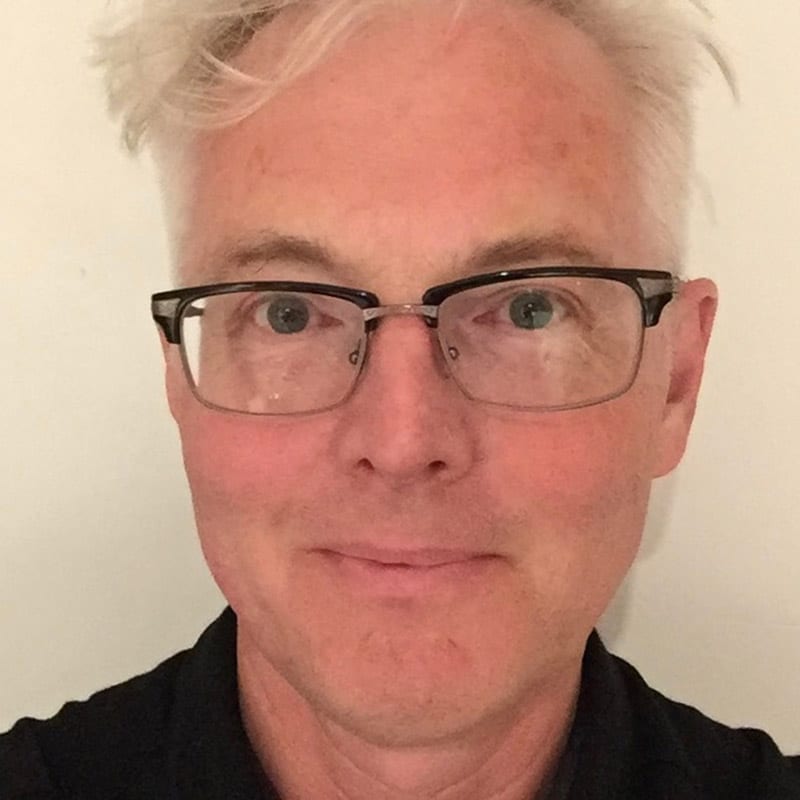 Chris Martin
Chris is a playworker, writer/researcher, and playwork activist. He has an M.A. in Play and Playwork from the University of Gloucestershire, and is completing his PhD, examining interactions between children and mobile digital technology in outdoor play. Chris is a board member of the International Play Association for England, works face-to-face at Tiverton Adventure Playground, is a Postgraduate Fellow of the Royal Geographical Society and widely published.  Chris was the main writer and project lead for the UK Play and Playwork Education and Skills Strategy 2011-2016; facilitated the All Party Parliamentary Group on Play, and was National Playwork Convenor for the Community, Youth and Playworker's Section of Unite the Union.
Luke Sutton
Luke has been a trainee playworker, fully qualified playworker, Resource Officer, Senior Inclusion Playworker and a Senior playworker; where he oversaw the running of five different projects in five different communities.  He was also featured in Erin Davis's film The Land, a documentary featuring an adventure playground of the same name. He has left Wales to travel the world, and has given talks on The Land and playwork in Cardiff, Los Angeles (Campference 2017) and Tokyo.  His writings on Environmental Modifications have been published in the Journal of Playwork Practice.
Simon Rix
Simon has spent several decades in adventure play, and helped to build several adventure playgrounds!  He takes a particularly political approach, locating play firmly within a children's rights perspective and articulating relationships between playwork practice and anarchist theory.  Working primarily in London, Simon has helped several adventure playgrounds and community-based projects, including work with food banks, and provided on-site guidance in tool use and structure building at both Campferences (2017 and 2019).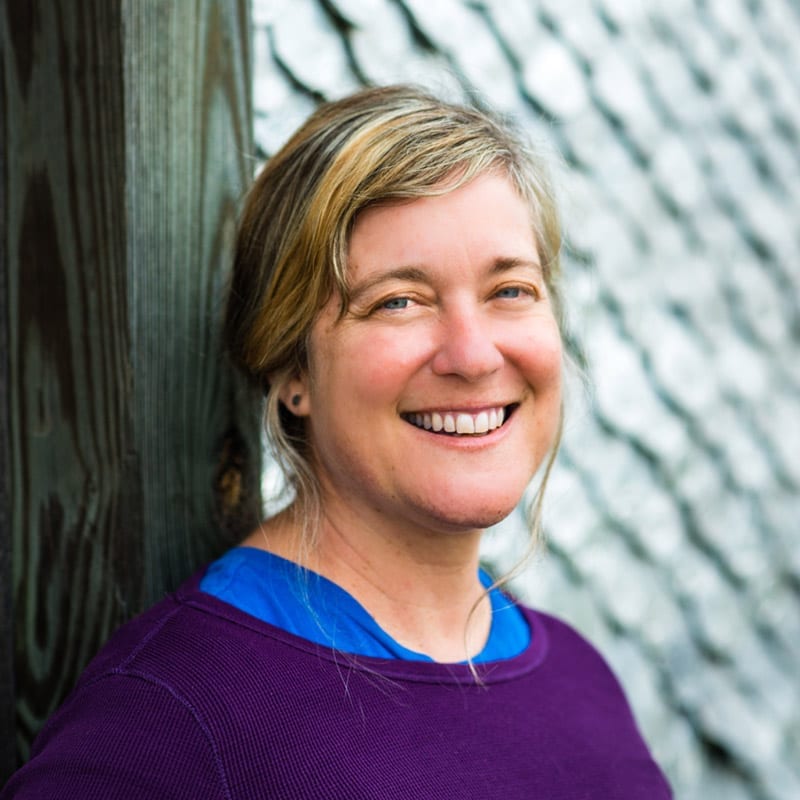 Jill Wood
Jill founded Adventure Play (at the Parish School) in 2008, and studied playwork both in the USA and UK, all while also serving as the school's Librarian.  In 2018, Jill co-wrote Adventures in Risk: Comparing risk of injury between an adventure playground and traditional playground, and provided a keynote address on Inclusive Playwork Practice (Campference 2019).  She also delivers loose parts play sessions and pop-up adventure playgrounds in local hospitals, parks and nature preserves as Bayou City Play.
Clair Meares
Clair has been a Community Playworker, trainer and mentor in adventurous play settings, schools and public spaces since the early 1990's. She began this work in local authority 'open-access' centres in Birmingham, UK – later shifting to detached Playwork in parks and inner city neighbourhoods. Working with disabled children, young people and their families to create inspiring, sensory and immersive play spaces has always been at the centre of this work and Clair currently supports a number of voluntary organisations who focus on this as a dedicated service. Clair is also a full time doctoral candidate and part-time lecturer at Birmingham City University exploring research practices, an ethics of care, and the 'offers' made to this from being-in playful spaces with disabled children.
Clair lives in the Midlands, UK, has two children, (adult / teen) and loves anything to do with being outdoors and travelling.
Assigning Course Tutors
Each student completes an Introduction Form at registration. This gives us information on their particular needs and interests, so that we can assign the best Course Tutor for them. All Course Tutors also contribute to the Online Forum where students meet to discuss course content and its application in their settings.
Interview with leaders in playwork
We have also conducted interviews online with leaders in playwork.  Here is one with Wendy Russell, Senior Lecturer of Play and Playwork at University of Gloucestershire and co-author of Right to Play: An Examination of the Importance of Play in the Lives of Children Worldwide.
Subscribe to our newsletter
Please note: By filling in your details and clicking 'Sign up' you are consenting for Pop-Up Adventure Play to send you marketing emails. You can unsubscribe at any time by clicking 'Unsubscribe' in any email received.