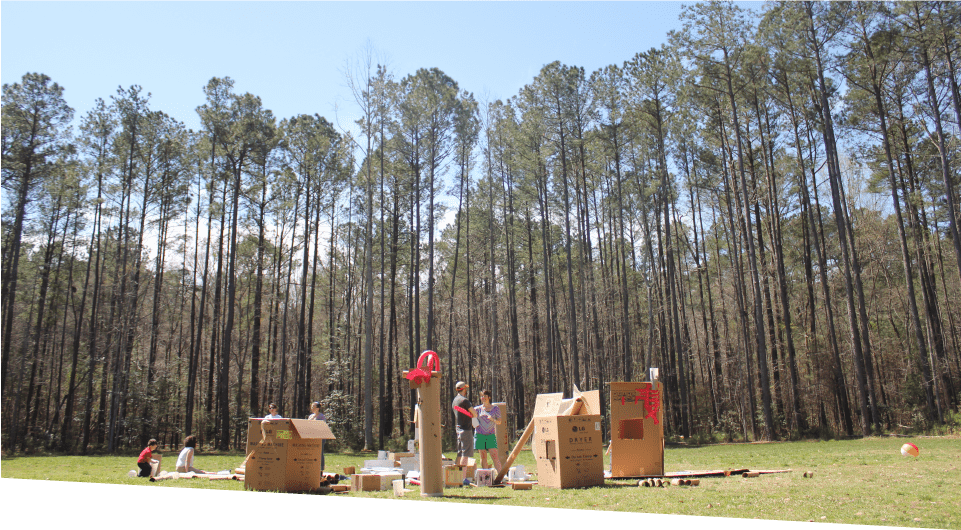 Event Support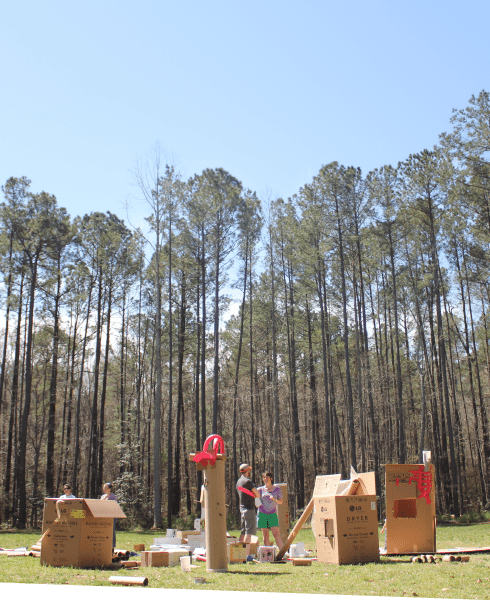 Event Support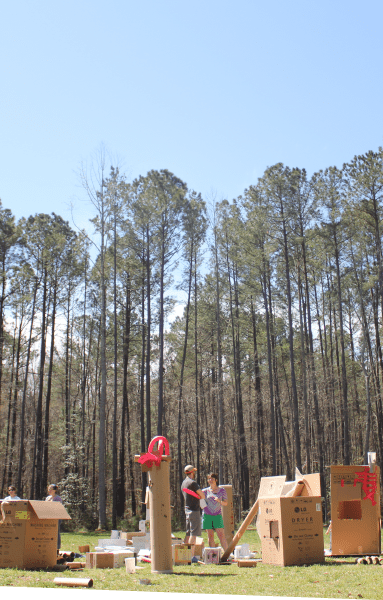 Event Support
We provide bespoke training and event support packages for diverse organisations including schools, children's museums, teacher's colleges, art museums and community support organisations.
Playwork approaches can readily be applied to improve any environment for play, and play is a fantastically inviting and accessible form of outreach.  Pop-up adventure playgrounds have been held as part of Earth Day celebrations, Open Days and to pilot new loose-parts based play support techniques.
Every project is different, so contact us for a quote.
Organisations we have worked with include:
play:ground NYC
The Parish School Adventure Playground
Santa Clarita Valley Adventure Play
KOOP
Bloomsburg University
Bernheim Arboretum and Research Forest
Canal and River Trust UK
Urban Wilderness
Edge Hill University
Sunflower Creative Arts, FL
Chapter Zero, Singapore
Playright, Hong Kong
The Municipality of Cascais, Portugal
Pop-Up Adventure Play has shepherded me from a vague interest in adventure playgrounds to a career in playwork. They've connected me with playworkers across the USA and other countries, allowing me both to learn remotely and also to travel. Although relatively new to the field, through PUAP I have access to some of the leading thinkers in playwork today. I feel like a valued member of a larger movement I think largely due to PUAP's skillful community-building.
Alex Cote, USA
Subscribe to our newsletter
Please note: By filling in your details and clicking 'Sign up' you are consenting for Pop-Up Adventure Play to send you marketing emails. You can unsubscribe at any time by clicking 'Unsubscribe' in any email received.