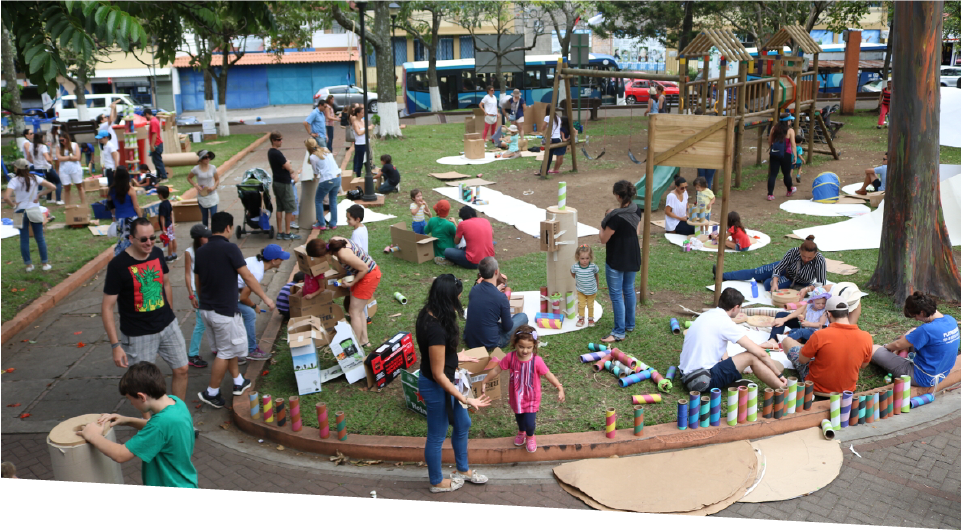 Playwork Training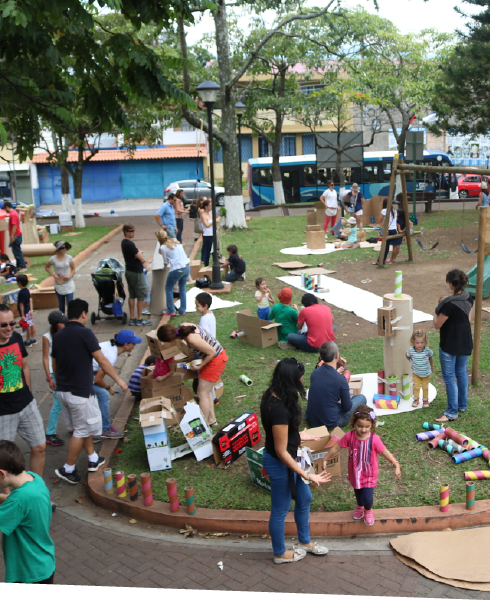 Playwork Training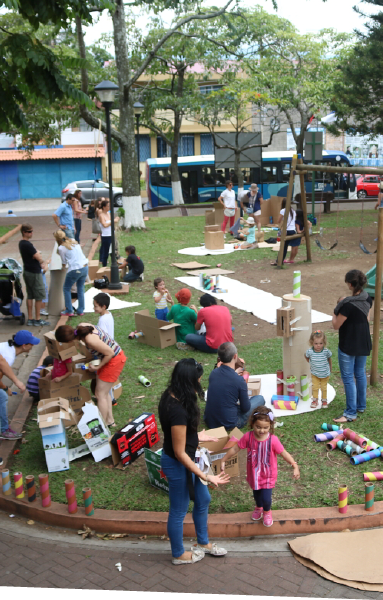 Playwork Training
If play is so intuitive and children are so good at it already, why bother with training?
In the realm of play, a wealth of knowledge awaits. It offers specific theories and practices to empower individuals and teams, helping them enhance and maintain the integrity of their support for play. Without quality training at play worker courses, staff struggle to work with specific children or issues and the whole project drifts towards adult agendas. Best adventure play practice is complex, rigorous, and evolving. It cannot be done alone.
We provide a range of services to help professional groups, community organisations and public institutions improve the opportunities they provide for play. These include professional development workshops as well as consultations on site or project design and long-term coaching. See below for a sample quote from one of our many happy project partners!
Playful Schools: Online Play Course
This play course has been designed for those who want to inspire more play in schools. We will walk you through loose parts and basic play theory.
Playworker Development Course
The Playworker Development Course brings together people from all over the world, giving them the tools, tasks and mentorship they need to become effective and confident playworkers.
The Playworker Development Course was life changing for me. After completing this course, I have a better understanding of what play really is, why play is important, and what I can do to advocate for play. Understanding play has helped me to view children as capable and competent people. The course has connected me to a network of support and encouragement that I haven't been able to find elsewhere.
Chelsey Bahe, USA
Subscribe to our newsletter
Please note: By filling in your details and clicking 'Sign up' you are consenting for Pop-Up Adventure Play to send you marketing emails. You can unsubscribe at any time by clicking 'Unsubscribe' in any email received.